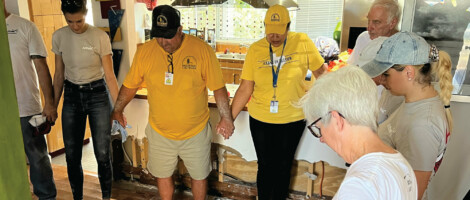 Carrying Christ's compassion throughout Texas and around the world
by John Hall on November 4, 2022 in 10.4
"God is calling His people to respond each time with His compassion and love for the hurting."
Keep Reading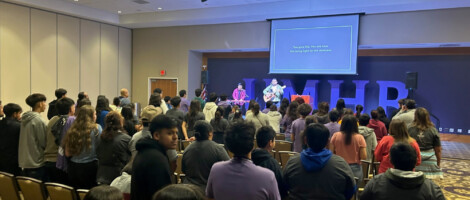 UMHB Hosted Congreso Experience and Honored Alum with B.E.S.T. Award
The University of Mary Hardin-Baylor (UMHB) hosted the Congreso Experience on Saturday, October 22, 2022.
Keep Reading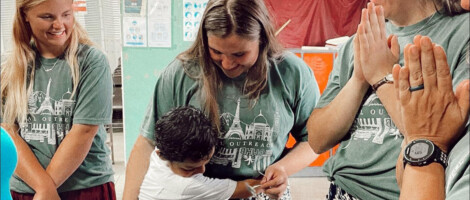 UMHB Global Outreach Sends Students on Mission
"This is their first mission experience, and most have reported this opportunity was life-changing for them."

Keep Reading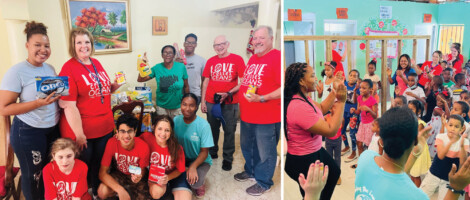 Families helping families
See how STCH Ministries is impacting lives around the globe.
Keep Reading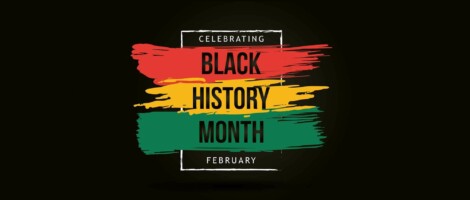 A celebration of Black history
We celebrate Black history because it is American history.

Keep Reading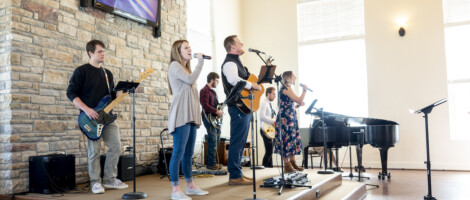 Howard Payne University honored at Institutional Legacy Day
"All of us are a part of the same family; all of us are a part of the Kingdom of God. Jesus is the administrator of the church of God, and so we all work together… and therefore churches come together to support institutions like Howard Payne University,"
Keep Reading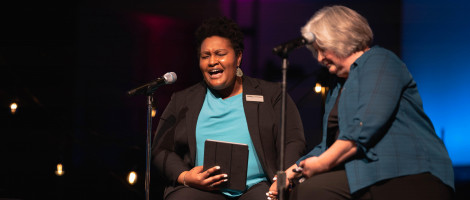 WMU of Texas Annual Meeting encourages participants to pursue God's call on their life
"The hazard of the call of God may be great on our lives, but God is indeed greater."
Keep Reading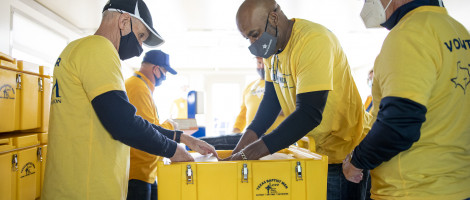 TBM volunteers provide support for vaccine distributors at Fair Park in Dallas
TBM volunteers are feeding nurses, doctors and volunteers at the COVID-19 vaccine distributors in Fair Park. Read about the ministry and why TBM got involved.
Keep Reading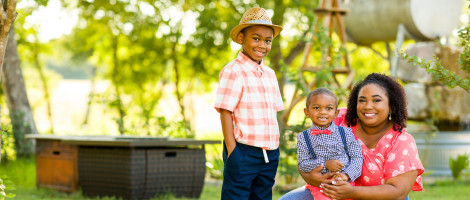 Renewed Confidence
Read how a family's life was transformed through the Texas Baptist Children's Home.
Keep Reading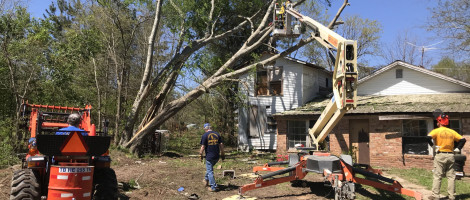 TBM chainsaw teams serve after tornado strikes East Texas
While the chainsaws cut broken limbs, the volunteers lift spirits.
Keep Reading
Page 1 of 2