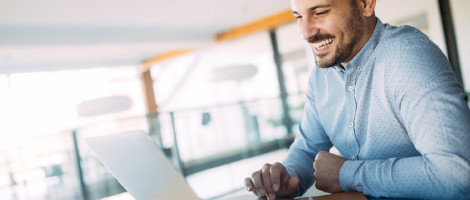 Texas Baptists partners with Guidestone to offer financial health resources to pastors and ministerial staff
"...we want to make sure pastors have the most information to make the best financial decisions possible for them and their families,"
Keep Reading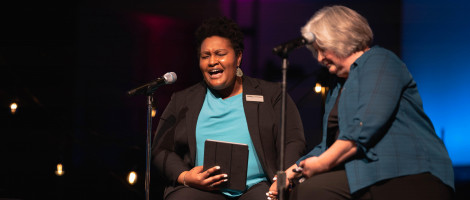 WMU of Texas Annual Meeting encourages participants to pursue God's call on their life
"The hazard of the call of God may be great on our lives, but God is indeed greater."
Keep Reading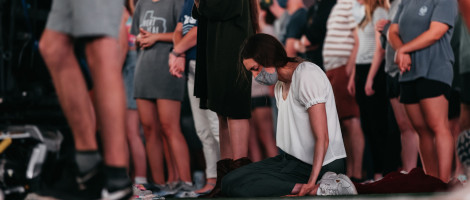 72-hour prayer revival in Waco provides students with chance to seek calling, worship God
"We want to equip students with how to learn how to pray. That's where the growth is."

Keep Reading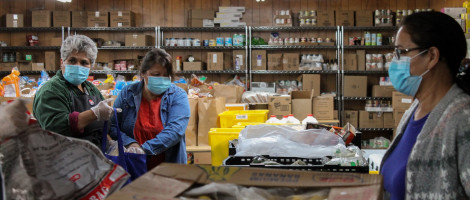 Food pantry ministry in partnership with Hunger Offering serves Austin community
See how one church is using the Hunger Offering to expand their food pantry.
Keep Reading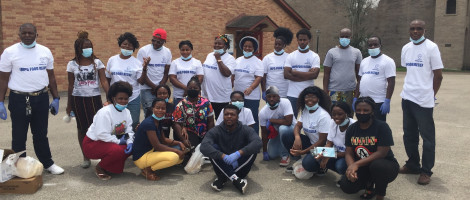 Intercultural Ministries joins with Congolese church to provide food for struggling families
A valuable partnership between the Intercultural Ministries team and a Congolese church in Houston provides meals for struggling families amidst the pandemic.
Keep Reading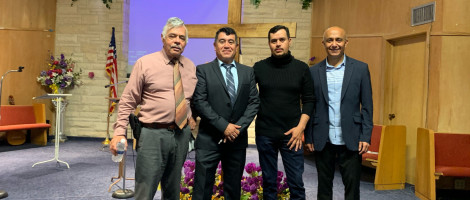 Texas Baptists en Espanol team connects and encourages local churches
Learn about the work Texas Baptists en Español is doing to build relationships and provide resources for Hispanic churches across Texas.
Keep Reading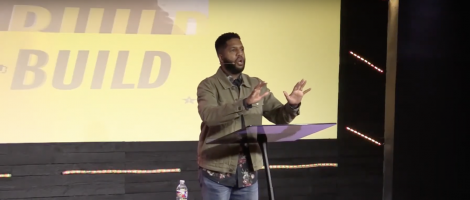 African American Ministries gives church leaders tools to "Rebuild"
Read how the African American Ministries team equipped church leaders for a challenging year during their leadership conference.
Keep Reading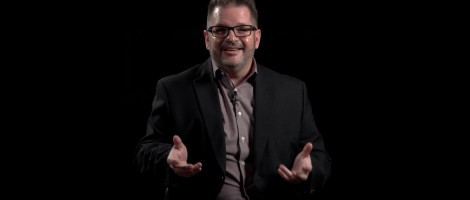 Examining church health with Jonathan Smith
Church health strategist Jonathan Smith explains what a healthy church looks like and how he can be a resource for Texas Baptists congregations.
Keep Reading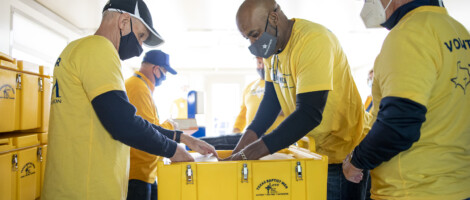 TBM volunteers provide support for vaccine distributors at Fair Park in Dallas
TBM volunteers are feeding nurses, doctors and volunteers at the COVID-19 vaccine distributors in Fair Park. Read about the ministry and why TBM got involved.
Keep Reading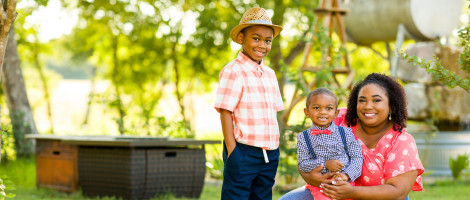 Renewed Confidence
Read how a family's life was transformed through the Texas Baptist Children's Home.
Keep Reading
Page 1 of 2