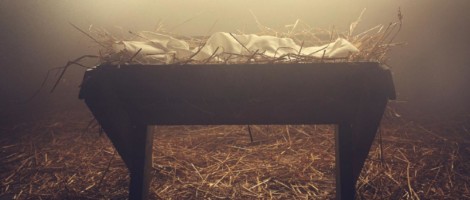 Wait for it…The Power and Promise of Joy
What a year. Disease and sickness and death. Political unrest. Racial tension. Violence in the streets. You can almost hear the exasperated, weary refrain, "Man, I'm so done with 2 BC." As tough as 2020 has been, it is not alone in history as a time of darkness and hardship.
Keep Reading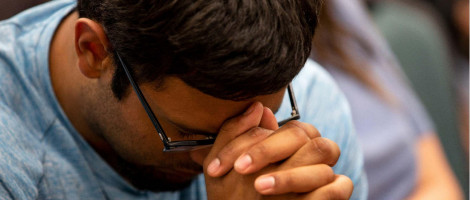 Coronavirus—Guía de oración
Hay mucho del COVID-19, más comúnmente conocido como el nuevo coronavirus, en los medios noticiosos y en nuestras mentes. Aun cuando reconocemos la severidad de esta crisis, podemos afirmar la soberanía de nuestro Rey.
Keep Reading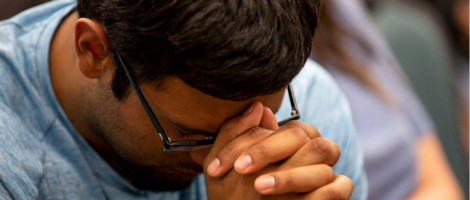 A coronavirus prayer guide for Texas Baptist churches
Ban Hanna, Church Health Initiative director, compiled this prayer guide acknowledging the severity of this crisis while also affirming the sovereignty of our King.
Keep Reading